Latin America. With a wide range of audiovisual market products for Latin American offerings, Latin Press, a leading media and events producer, has renewed its marketing alliance agreement with Questex's LDI & DSE Shows in Las Vegas through its publication: AVI Latinoamérica.
Shared events will be held December 2-5, 2023 in Las Vegas, USA. This year's marketing alliance agreement includes:
• AVI Latinoamérica has been named official media partner of Latin America for both exhibitions.
• Latin Press will produce its Fiesta - Alegria™ - as an officially listed networking event of LDI and DSE Expo.
AVI Latinomérica has been increasing its participation in international industry events such as the LDI and DSE Shows.
Serving as a media reference for regional AVL professionals, AVI Latinomérica intends to help raise awareness and subsequently increase international participation in LDI and DSE.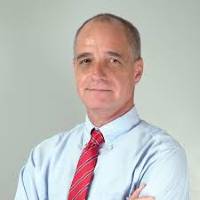 "On behalf of AVI Latinomérica we are very pleased to once again support both LDI and DSE officially for Latin America," said Max Jaramillo, Managing Director of Latin Press, publisher of AVI Latin America. "By holding both events in the same week in Las Vegas, LDI and DSE are maximizing everyone's time and efforts under one roof, especially for international visitors."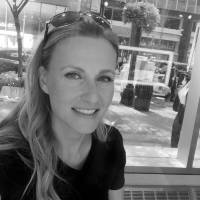 "We are excited to work again with Latin Press for DSE and LDI," said Marian Sandberg, vice president and market leader for LDI and DSE. "AVI Latin America will help extend our promotional reach throughout the region while hosting on-site networking events during our December events."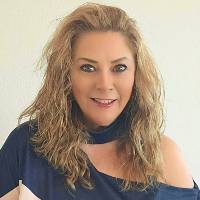 Finally, Veronica Marin, Project Manager of AVI Latinomérica said: "We are confident that, with this collaboration, the approach with both industries will promote and create more opportunities for the Latin American region."