Latin America. ICAP Global received the Reseller Partner Award for Latin America as part of Zoomtopia Partner Connect, a two-day Zoom event on November 9 and 18.
The Zoomtopia event celebrates, in Zoom's words, "the impact of our partners, unveils new announcements and provides insight into how we plan to double investments and expand programs."
The partner channel "now contributes to 30% of our non-online bookings globally, representing a 50% increase in just 12 months, and more than 32% to Zoom Phone." That is, regional partners have exponentially increased the commercial power of the brand.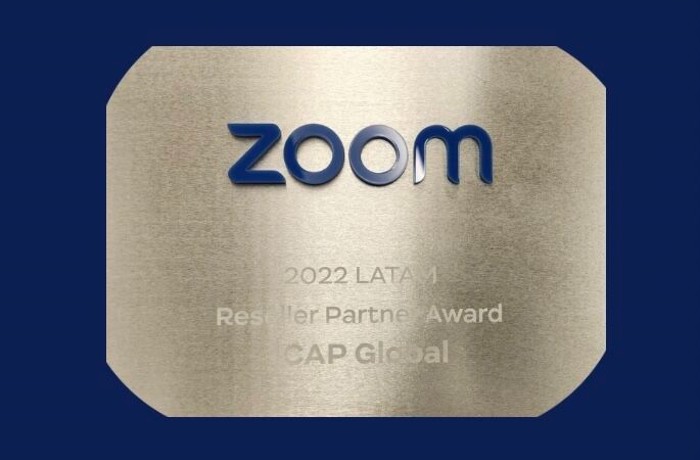 Recognition to ICAP Global
During the event, ICAP Global received the award corresponding to the category of "Reseller Partner" for Latin America, that is, Reseller Partner Latam 2022.
Martin Saul, CEO of the ICAP Global Group, commented at the time of receiving the award that this is configured as "a recognition that fills us with pride and commits us to continue working to connect people throughout the world, in the best possible way".