Europe. According to the large screen market tracking report to April 2022, delivered by Omdia, shipments of large TFT LCD and LCD TV screens fell, last April, to the historical lows of the pandemic.
This commercial and distribution situation is a consequence of the Russia-Ukraine war and the Chinese blockades, among the other political and economic events that have affected the demand in the market.
Drop of LCD panels
The report specifies that shipments of large-area TFT LCD panels (greater than 9 inches) decreased by 10% month-over-month and 5% year-over-year. In April, they barely reached 74.1 million units, which represents a historically low shipping performance, even lower than that presented in May 2020, in full closure of ports and restrictions due to the pandemic at a global level.
Robin Wu, principal analyst of this Omdia study, commented: "With the continued ramifications of the pandemic, demand for IT panels for monitors and laptops remained strong in the fourth quarter of 2021. But as the market became saturated, starting in 2022, IT panel shipments began to slow, in the first and second quarters of the year."
Other relevant market data, delivered by Wu, indicates that shipments of laptop panels decreased by 21% month-on-month in April, reaching only 18.2 million units. This also reads as a 33% decrease in shipments of this type of merchandise, from an all-time high of 27.3 million units shipped in November 2021.
TVs also fell
2021 had been positive for LCD TV panels, because although their price had dropped markedly, shipments had peaked in the month of December, with 23.4 million units, perhaps a consequence of low costs.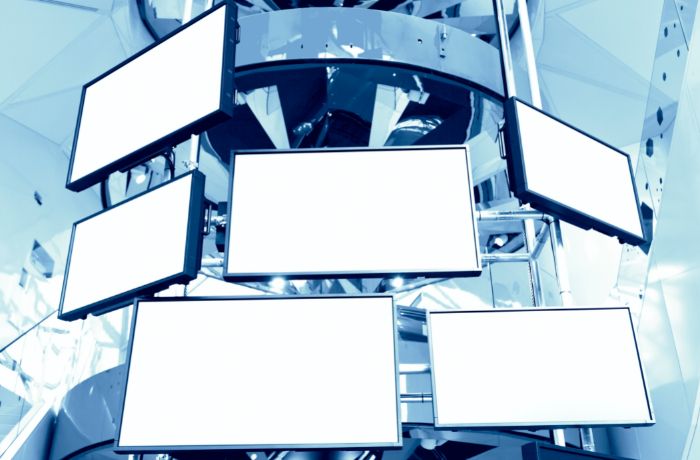 However, the increase in inflation, the crisis in Ukraine and the continuous blockades in China have slowed demand in 2022. As a result, TV panel shipments posted a 9% month-on-month drop in April.
Moreover, TV panel prices began to fall in the last quarter of 2021, below the cost of manufacturing. This means that since that date manufacturers have begun to make losses.
It is curious that Chinese manufacturers, the largest capacity owners, have not yet reduced their manufacturing rates. As Wu noted, there are no signs of demand recovery in the second or third quarter of 2022, perhaps later "panel manufacturers will reduce their glass consumption and the overall supply and demand situation will return to balance."