Churches must have an acoustic environment to sound good. In addition, it is necessary to identify what sound was already installed, understand that it is a project that requires technical visits.
Much is said about the importance of good sound. The design of an audio solution, the sound of a church, requires taking into account many aspects, such as the needs of each space, because what is reproduced through the speakers in each type of worship is different. The acoustics of the place, the number of instruments and microphones, and the number of sound sources, are elements that play a fundamental role in understanding the sound needs of a religious temple.
Now, faced with the needs of the industry, the benefits and the problems that may arise in an intervention, it is important to keep in mind some market figures, since demand and supply can also be variables to measure and thus evaluate if these implementations have had a greater impact.
What does the market show?
In recent years, companies that are dedicated to the integration of audio equipment have been impacted by the paralysis of projects. However, the increase in sound consumption, the search for new technologies, the relevance of promoting interventions in particular sectors such as churches have generated opportunities for different AV brands.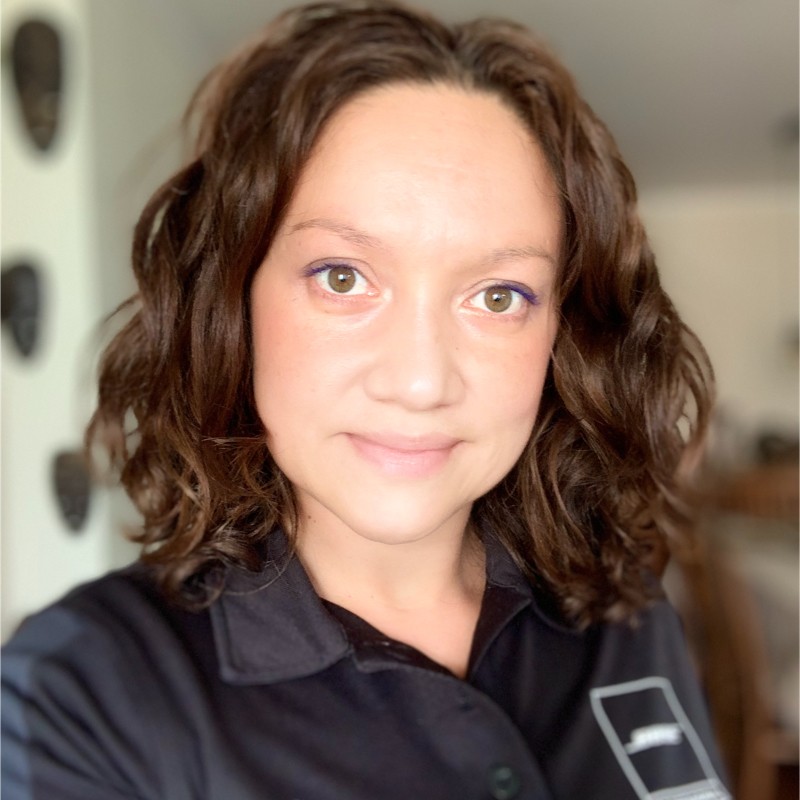 In relation to this, Diana Patricia Quintero, Manager of Territory-export LATAM of Bose Professional, argued that "in 2022, Latin America experienced a recovery after the pandemic and now new changes are being observed in the audio and video market". He added: "It seems to us that, as 2023 progresses, these changes will begin to be revealed and will bring new business opportunities for our business partners in the region."
Quintero, in turn, acknowledged that Mexico and Colombia are the countries that have historically had a large market in the audio and video industry in Latin America. "From our perspective, these are mature markets, capable of resisting and overcoming challenges such as changes in the industry and economy, or even moments of uncertainty such as those experienced during the pandemic," he said.
Likewise, Leandro Arguello, Sales Director of DAS Audio Group, narrated that "between 2018 and 2019 we achieved an overall growth. In the last five years, we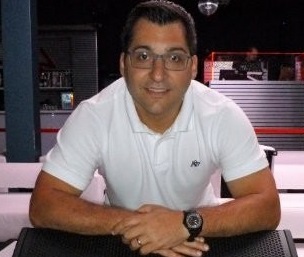 achieved an 80% growth, the turnover doubled. However, the pandemic brought us consequences like everyone else. For this we had to change distributors and present new products".
According to Arguello, "that external threat (COVID-19), generated a scenario of opportunities and this made us project in a different way, especially with that target audience that are the churches. That is, we continue to manufacture equipment of optimal sound quality and taking into account that cost-benefit ratio. Sonora, we have been implementing new technologies."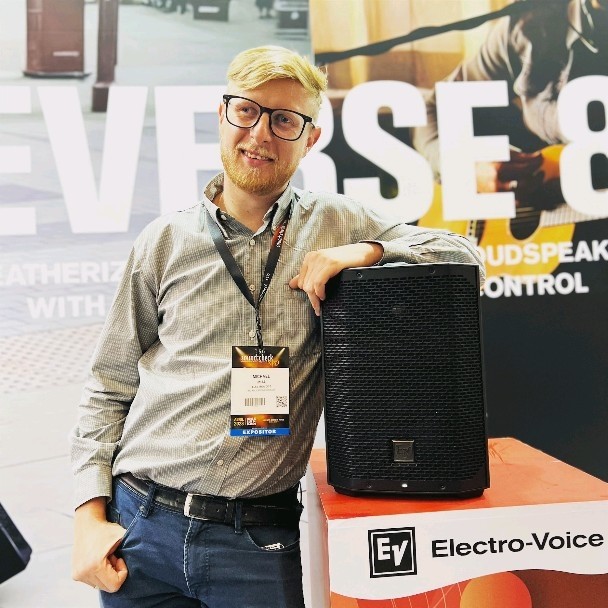 In accordance with the needs of the market and the churches, it is important that the end user is understood, the infrastructure is known (yes, it is new or old or heritage). For Michael Krieg, sales engineer at Bosch Security and Safety Systems, "we must understand what the user requires. In reality, it is not the same to speak of a Christian church or a Catholic church. For example, some don't need amplifiers or speakers because they have another type of loudness."
Krieg emphasized that "when we face venues where architectural acoustics can be very adverse, we have to work a lot with the technique and find the solution. We use column speakers that are good for voice ranges and for Catholic churches."
 Features to consider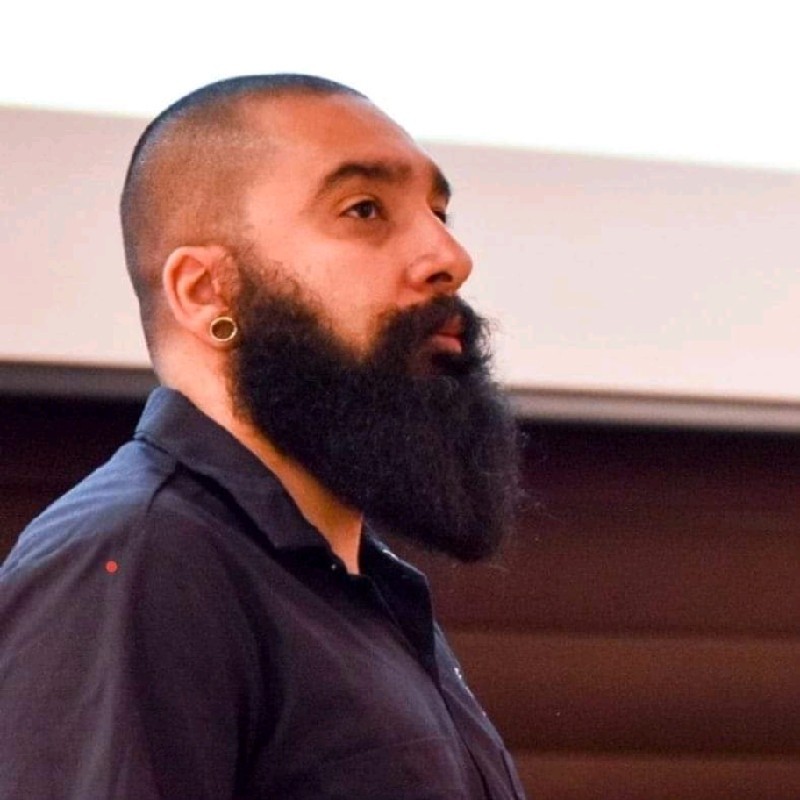 Fernando Nanao, Applications Engineer at DAS Audio Group, stated that churches must have an acoustic environment to sound good. In addition, it is necessary to identify what sound was already installed, understand that it is a project that requires technical visits. "The diagnosis is also to know which church needs a distributed system with source boxes or if it is a hybrid system with distribution. This is important because you have to guarantee the intangibility of the voice."
On the other hand, Diana Patricia Quintero, states that it is advisable to have integrating companies, designers and consultants highly supported by a verifiable experience in the study and development of audiovisual solutions for churches. In this sense, he said: "In our role as manufacturers, we have a department of engineers, as well as a software for electroacoustic design called Modeler that allows us to translate the complexity of an audio solution into simpler words and concepts and also to be able to provide the user with a
effective solution for space".
In the case of Krieg one of the main characteristics is to be able to determine how you want the sound of the system. "To do this, we must not be invasive, we can not pass the cable wherever you want, the user must understand that you can not make holes to hold the speakers so easily."
"Really, we must look for cost-efficient solutions. In addition, it is important to have trained staff. On the side of the bidders is to know how to make the right sales with the necessary ethics, being clear that the objective is to achieve functional churches. "
Another key aspect to take into account and as mentioned by Arguello, is that "in the audio you can not estimate the final result and how that final experience will be, because everything goes hand in hand with the acoustic construction, the price, the installation, the optimization of the system, among other variables". Regarding the price and demand of the equipment and the interventions that are executed, he pointed out: "the price is an important equation to focus the solution of our catalog and to understand if the project is viable for DAS. However, the most important thing is to study
technically the project and for this knowledge is required".
End-user recommendations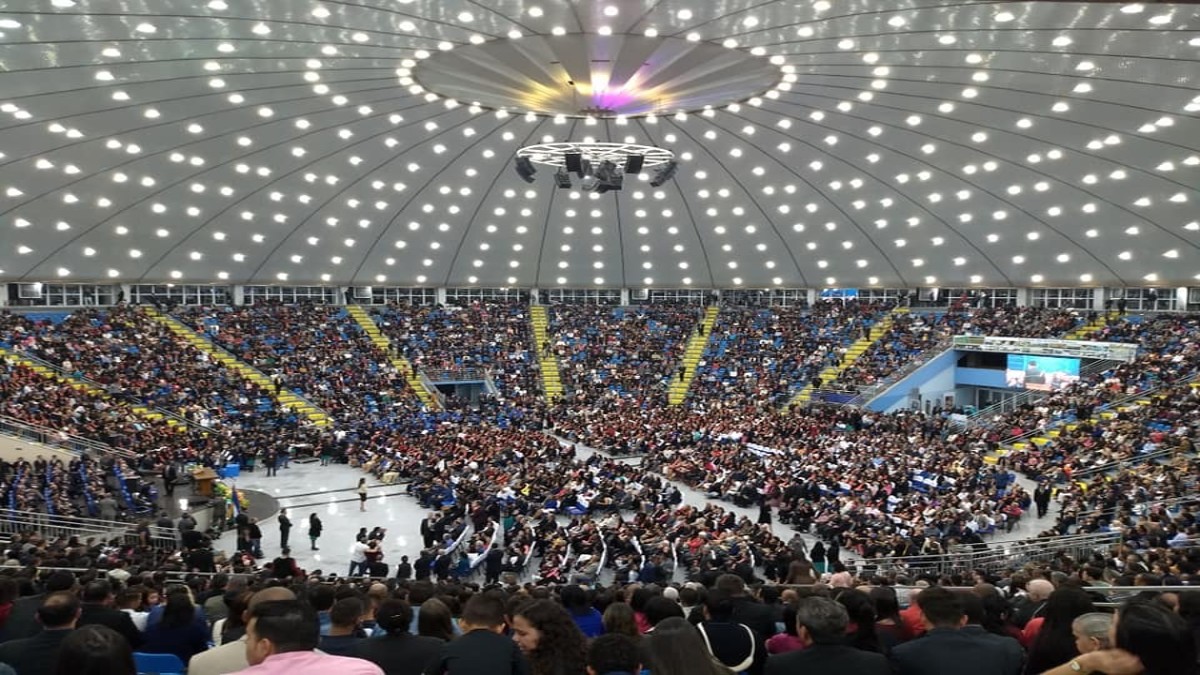 Source: photo provided by DAS.
Several experts agreed that it is advisable to involve all users of the system, from presenters and technical managers to the audience itself, to understand all optics and deliver a customized solution for each church.
Diana Patricia Quintero, said: "It is essential to go to integrating companies, consultants or professionals who are highly supported by verifiable experience and have professional certifications such as CTS. It is also important that the products have international certifications and local guarantee in each country with local service centers."
"We have seen studies that have shown that a religious temple invests in up to five different sound systems before acquiring what it really needs. This is why it is important that both manufacturers and us and integrators become reliable advisors who take customers in this sector by the hand in defining a correct, affordable, reliable and simple to operate solution, "he said.
Engineer Fernando recommended end-user training. "To train and give trainings, to understand the world of churches. This articulated work will
generate complete satisfaction."
Finally, Michael concluded that "education, and the correct language to carry the information are relevant in the offer that brands provide to the end user".