Brazil. Seal Telecom, a Convergint company, has recently participated in several AV projects in Brazil, including control rooms in mission-critical environments. For them it has used technology from the manufacturer Christie.
One of the most recent facilities has been the Port of São Sebastião in the State of São Paulo, one of the most important public ports in the country. Seal Telecom was contracted through a public tender to implement a connectivity project to support voice and data networks and a video surveillance system. The installation includes Christie's 55-inch LCD panels on a 6x2 video wall managed by Christie Phoenix controllers.
Another of the outstanding projects took place in the Municipal Transit and Citizenship Authority of the city of Fortaleza (Northeast of Brazil), where Seal Telecom deployed an L-shaped videowall with 32 Christie LCD panels controlled by Christie Phoenix. The video wall helps monitor more than 600 cameras spread throughout the city to respond to traffic incidents.
The Municipal Chamber of Goiânia (Center-West of the country) is another of the projects where Seal Telecom chose Christie. In this case, the integrator, among other solutions, installed in the plenary a Christie 8x2 LCD videowall, as well as 1DLP® laser projectors of the brand in the auditorium and in the presidency meeting room. The project included the implementation of the first biometrically integrated voting system in Brazil.
Also noteworthy is the Army Doctrine Center, located in the Brazilian Army's Ground Operations Command in Brasilia (capital of the country), where Seal Telecom deployed, among other technologies, various Christie 1DLP laser projectors to make interactive projections with content created by the integrator's own creative department.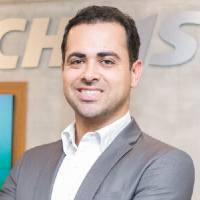 Clayton Brito, director of Christie's Enterprise division in Latin America, says: "We are aware of the high level of demand that Seal Telecom's facilities in critical environments demand, and we are proud that the company trusts in our technology. Christie offers the full range of display solutions, from projection, LCD and LED displays, to content management and image processing tools to create comprehensive AV solutions."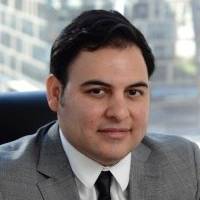 For his part, Ignacio Lucero, Vice President of Seal Telecom in Latin America, says: "At Seal Telecom we are committed to offering our customers the best brands in the market that guarantee them a high performance operation. In that sense, Christie is a trusted partner that offers reliable, high-quality solutions with a superlative level of service throughout Latin America."