Mexico. The project of a smart residence in León won in the category of Energy Efficiency, of the awards of the KNX Association 2022, which were held in online format on September 27.
Keep in mind that the KNX Awards, which reached their 14th version, reward those projects that make use of the KNX protocol, so they stand out in the control of homes and buildings, from automation, innovation and technical progress.
For this 2022 version, a total of 13 categories were awarded, which included the special categories of Energy Efficiency, Innovation, Advertising, Special, Education, Public Choice and Best Product.
The integrator of this solution was the company ProINGENIUM. Rimack Quiñones, CEO of the company, had referred to the nomination: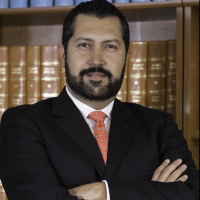 "It's a very special topic because 2 years ago we launched Mercury Cloud, a technological platform that we developed in Mexico. The result applied was a very high level of comfort and we managed to keep the property very safe, efficient and self-sustaining.
This made the jury turn to our engineering, design and implementation with which we were nominated within the 5 finalist projects".
Later on his LinkedIn profile he celebrated the triumph. "It is with great pride that we announce that my team has been awarded the KNX Energy Efficiency Award 2022. I congratulate each and every one of the companies and people who participated in the realization of this wonderful project."
According to the information deposited on the KNX website, the winner of the Energy Efficiency category is a project that makes use of automated functions, so it saves a lot of energy in all facilities. reaching a saving of up to 60%.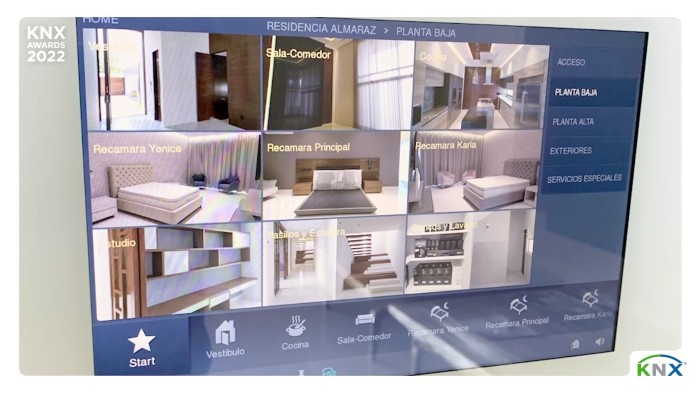 Project description
This project was a challenge because at the beginning the client contracted only the project, unfortunately before being able to contract the products and the implementation he became ill with COVID-19 and was hospitalized in the ICU for 17 days.
Since it was the beginning of the pandemic, there was uncertainty about the future. However, the end user, once his health improved, hired the rest of the services, "realized that the most important thing was inside the house, his family. He wanted to enjoy his best moments with more quality of life, safety and comfort for himself and his loved ones."
In that sense," the KNX protocol, due to its timeless nature and its high range of usability, was the best solution for the demand of this client", in which a customized interface managed to meet their needs.