Latin America. K-array, an Italian manufacturer of high-tech professional speakers, is now part of the brands that offer their products and benefits by purchases to the integrators members of ConsorcioTec.
Within the framework of this new commercial alliance, from AVI Latin America magazine we had the opportunity to interview Pablo Manoukian, Area Sales Manager for Latin America, Spain & Portugal at K-array, who commented that he sees the brand's entry into ConsorcioTec in a positive way.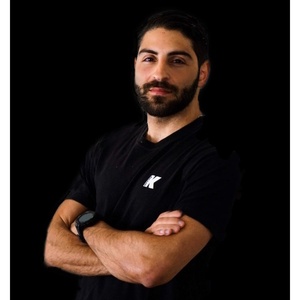 What does K-array hope to achieve with this new alliance with ConsorcioTec?
P.M: With this alliance we seek to expand our sales force, making connections and alliances with integrators already established in the Latin American territory with whom we have not yet had the opportunity to work.
What is the added value that K-array offers to ConsorcioTec member integrators?
P.M: We offer a unique design product. Finger-sized products, flexible audio systems, combining audio with lighting via KSCAPE, etc. At the same time we provide availability in all types of finishes, since all our systems can be produced in black, white or any color of the RAL scale, as well as in gold plating for example. Another great benefit is our delivery times since the production is our own.
What is the commercial appeal that the K-array brand sees in ConsorcioTec?
P.M: This is the first year in which we will be allied with ConsorcioTec, whom we see as a great sales channel with which we will have a mutual benefit. The rebates that K-array offers for purchases to ConsorcioTec members are accessible and attractive considering the purchasing power of the group.