Peru. After a year of operations and to consolidate the presence in the Andean Region of ICAP Global, the company officially opened its office in Peru, with a day where they shared triumphs and thanks to their strategic allies.
The opening of the Peru office is part of ICAP Global's development plan, which aims to consolidate its growth. As José Martín Gonzales, Country Manager Peru for ICAP Global, put it, "The first headquarters of the company was in Chile, then in Colombia and now we are in Peru. With the three countries we are constituting what we call Andean ICAP."
To make it clearer, it is important to highlight that the model of this company focuses on only distributing solutions for audiovisual integration. That is why it is constituted as "the first distributor of audiovisual brands for integration in Peru".
However, ICAP Andina's plan is to focus on serving regional and integrative accounts, in addition to supporting the attention to end customers through local channels.
Overview of Peru
The work in this space really began in August 2021, however it was only officially inaugurated in this 2022. The central idea of the event was to convene the most representative channels and key end customers, while having the presence of the brands all the time.
The day was divided into two parts. The first part in the morning hours was a workshop buy with a technical-commercial cut. In the evening there was an event aimed at decision makers of the most important channels with a presentation cocktail, where the brands made presentations about the Peruvian market.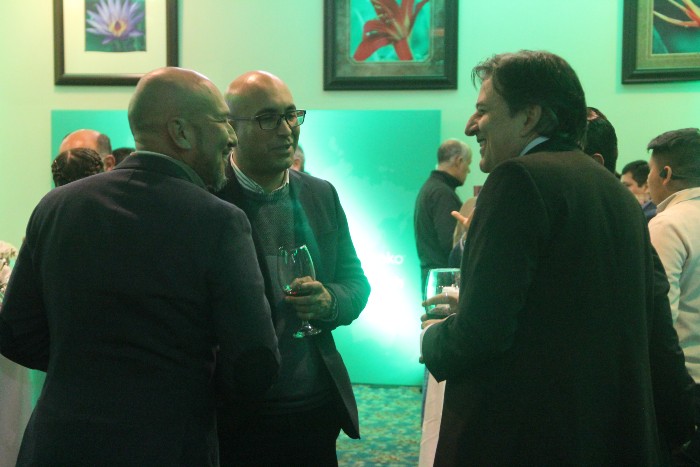 Medium- and long-term ICAP plans
José Martín indicated that "one of the first objectives is to position ourselves as the main distributor of value in the region. Followed by making a programmatic and integral market development in which we can, in addition to supplying audiovisual solutions to our customers, make a market development together with them".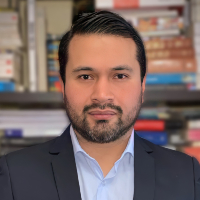 And he concluded by assuring that, "we are more than a 'Box mover', we accompany our channels to offer complete solutions to their customers. We accompany them throughout the process of commercial, technical and design development until the closing of the projects."